Automated commercialization of flexibilities, simple and revenue-optimized
You want to know which functions we offer and how they work exactly? We will be happy to take the time for a non-binding product presentation.
FlexPowerHub

Microservices
Comprehensive connectivity through a modern interface infrastructure and cooperation with established stakeholders enable a wide range of services & functionalities that can be quickly and easily docked to internal processes.
The EU-Commission Regulation on the Electricity Balancing Guideline (EBGL) gave the go-ahead for cross-border procurement of balancing energy in 2017. The EBGL refers not only to the roles of the transmission system operators of the participating countries, but also to the implementation and development of the technical basis or the new European platforms via which the "balancing" is to take place across countries in the future.
The platforms for the European (partial-) harmonization are PICASSO for aFRR (secondary market), MARI for mFRR (tertiary market) and TERRE for RR (replacement reserve). PICASSO & MARI in particular will be of particular importance to participants in the balancing energy market, as it will fundamentally change the existing market design. Modality changes include shortening product time slices for energy auctions to 15-minute products. This means that in the future there will be 96 auctions every quarter of an hour instead of 6. The Gate Closure Time for this purpose is 25 minutes before the start of the product.
PICASSO & MARI, Opportunity for balancing energy market – participants?
It is hoped that the cross-border tendering of control reserve will help to bring costs down to a lower level and at the same time encourage more participants to take part in the balancing energy market. However, the changes in market design mean a considerable additional effort and increasing complexity for participants and tend to act as a deterrent for smaller companies in particular. For Austria and Germany, the implementation of the target market design is planned for Q2 2022.
Automation as a solution?
The upcoming harmonization brings plenty of complexity to the future balancing energy market. Increasing complexity and time pressure with lower revenue prospects have a deterrent effect in the first place. Participants will be challenged to optimize their existing processes in order to avoid increased personnel costs as much as possible. Process automation allows individual existing processes to be bundled and automated. And this is where FlexPowerHub comes into play. With our product we digitize & optimize the existing workflow in the control energy market. Through our automation, we reduce the amount of time required and, as a result, personnel costs. Our services can be integrated into your leading system via interfaces within a very short time, which leads to a significant reduction in the workload of your own IT. With FlexPowerhub, we not only map the current market design, but also all future changes.
Future participants in the balancing energy market
As an operator of flexible plants, benefit from our DeepLearning forecasts and automatic bid calculation.
Digitization bidding process


Do you already participate in the balancing energy market, but see potential for improvement in your process?
Full automation of existing processes
Automated workflows, controllable interfaces, etc. Define individual workflows with FlexPowerHub and optimize your existing bidding.
Demo Version
Have we aroused your interest?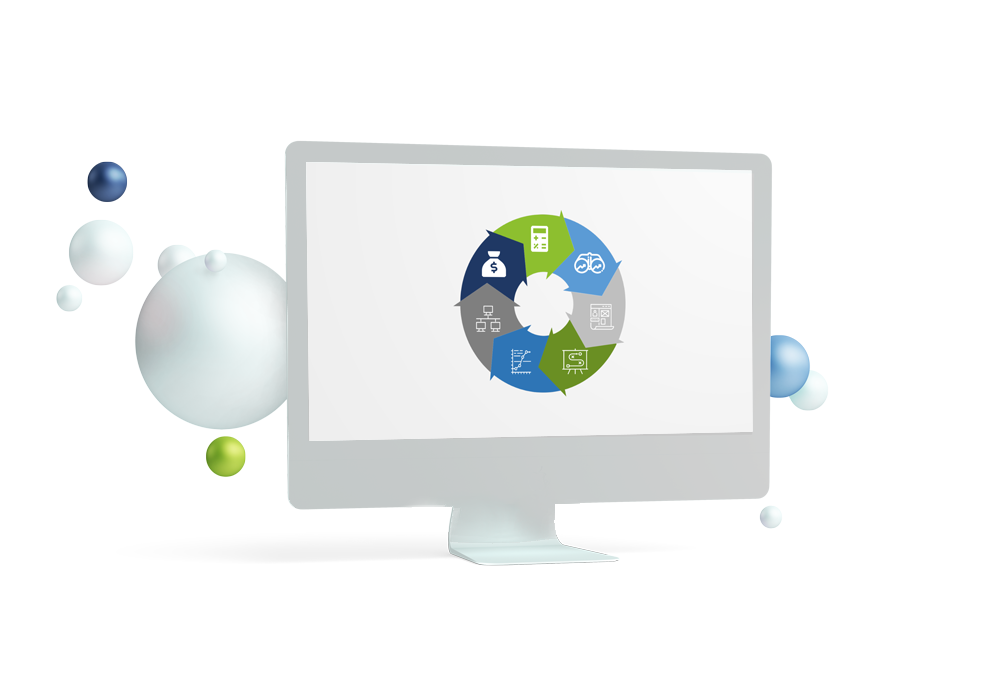 Test FlexPowerHub for 1 month without obligation and convince yourself of our solution for smart commercialisation of flexibilities.