With the move to 15-minute products in the balancing energy market (RAM), the number of tradable products will increase from 6 to 96 product time slices.
Automation therefore becomes a MUST
Knowing exactly the retrieval probability will be THE challenge in RAM at PICASSO & MARI to generate optimal revenues.
With PICASSO & MARI, the support of the balancing energy market becomes extremely time-consuming.
Mit FlexPowerHub werden automatisiert Gebote anhand individueller & aktuellster Parameter berechnet.
Demand for flexibility will grow in the coming years for both electricity generators and electricity consumers
The energy transition is the largest national IT project of all time: The digital transformation of the energy industry is an integral part of the energy transition.
We have already done this FOR YOU & are taking on future changes as YOUR service partner.
FlexPowerHub is a brand of cognify GmbH and enables potential market participants uncomplicated and future-proof access to Europe's energy markets. Fully automated & individual workflows enable a time-saving and process-safe commercialisation of flexibilities. Comprehensive connectivity through a modern interface landscape and cooperation with established stakeholders enable a broad service spectrum that can be easily docked onto internal processes. Based on the latest forecasting methods, your assets are thus used in a way that optimizes revenue and portfolio.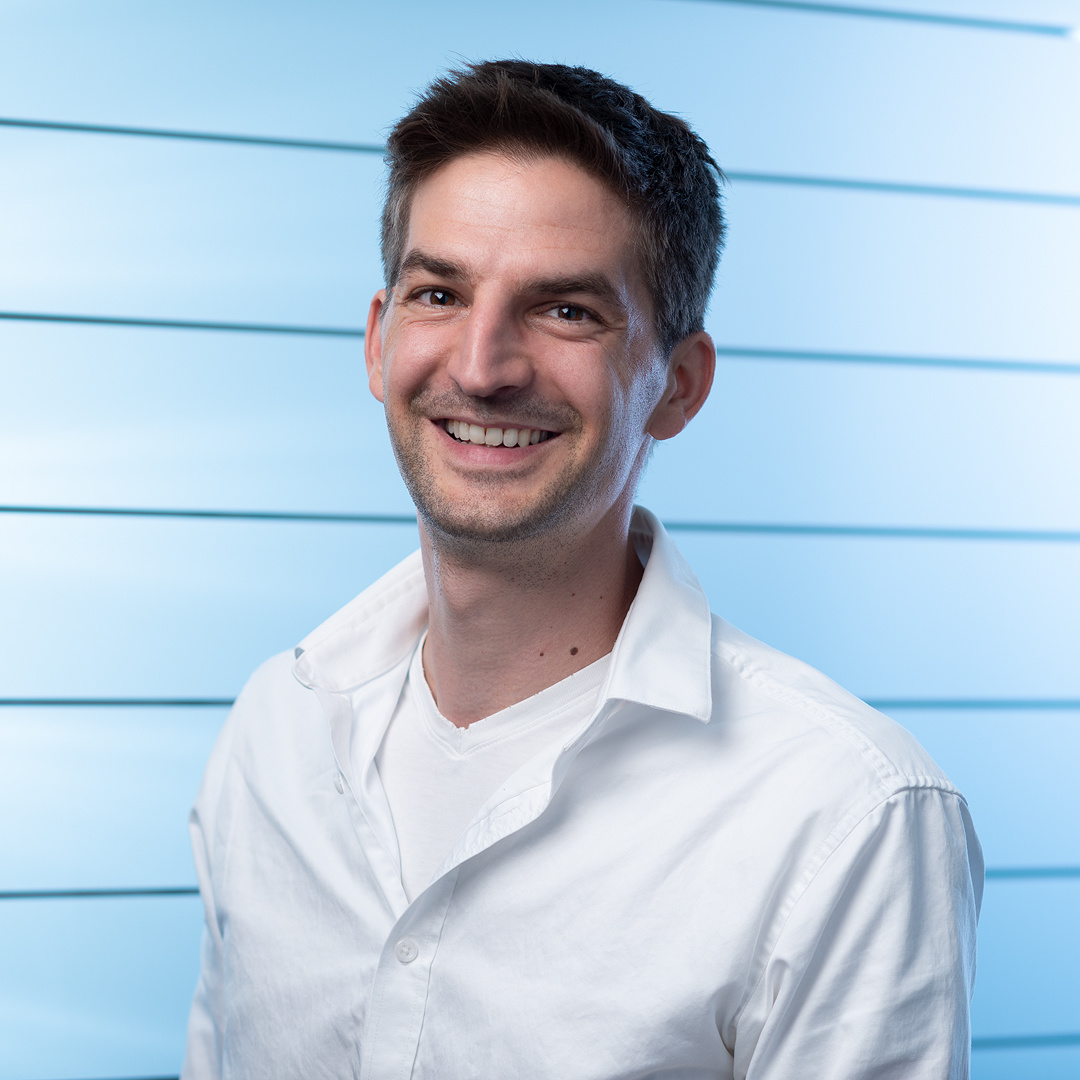 Dr. Norbert Walchhofer
Data Scientist & cognify CEO
Norbert Walchhofer, founder and CEO of cognify GmbH is the analytical mind behind FlexPowerHub and has realized numerous projects in the research, industry, retail, IT and energy sectors in his career. Norbert is convinced that future players can only distinguish themselves on the market through information advantage and intelligent systems.
Martin Simmerstatter
Numbers, processes, marketing & products are the things Martin Simmerstatter burns for. Martin lives for the realization of ideas and goals, nevertheless a motivated team and a great working atmosphere have top priority for him. Joining a start-up in a completely new industry as a partner is a challenge exactly to his taste.