Der Atom- und Kohleausstieg ist beschlossen. Die Energieversorgung der Zukunft beruht im Wesentlichen auf Wind und Sonne, ergänzt durch Bioenergie, Wasserkraft und Geothermie.
Die Anpassung an die Verfügbarkeit von Wind- und Sonnenenergie bedeutet, dass die Fokussierung auf die sogenannte "Grundlast" der Vergangenheit angehört. Stattdessen rückt das Stichwort "Flexibilität" in den Fokus und mit ihm die Bedeutung von steuerbaren Stromerzeugern und -verbrauchern.
Energieszenarien sehen für das Jahr 2050 eine regelbare Kraftwerksleistung von insgesamt 60 bis 130 Gigawatt vor, um die Versorgungssicherheit zu gewährleisten.
Bedarf für Flexibilität wächst in den nächsten Jahren sowohl bei Stromerzeugern als bei Stromverbraucher
Die Energiewende ist das größte nationale IT-Projekt aller Zeiten: Die digitale Transformation der Energiewirtschaft ist integraler Bestandteil der Energiewende.
FlexPowerHub is a brand of cognify GmbH and enables potential market participants uncomplicated and future-proof access to Europe's energy markets. Fully automated & individual workflows enable a time-saving and process-safe commercialisation of flexibilities. Comprehensive connectivity through a modern interface landscape and cooperation with established stakeholders enable a broad service spectrum that can be easily docked onto internal processes. Based on the latest forecasting methods, your assets are thus used in a way that optimizes revenue and portfolio.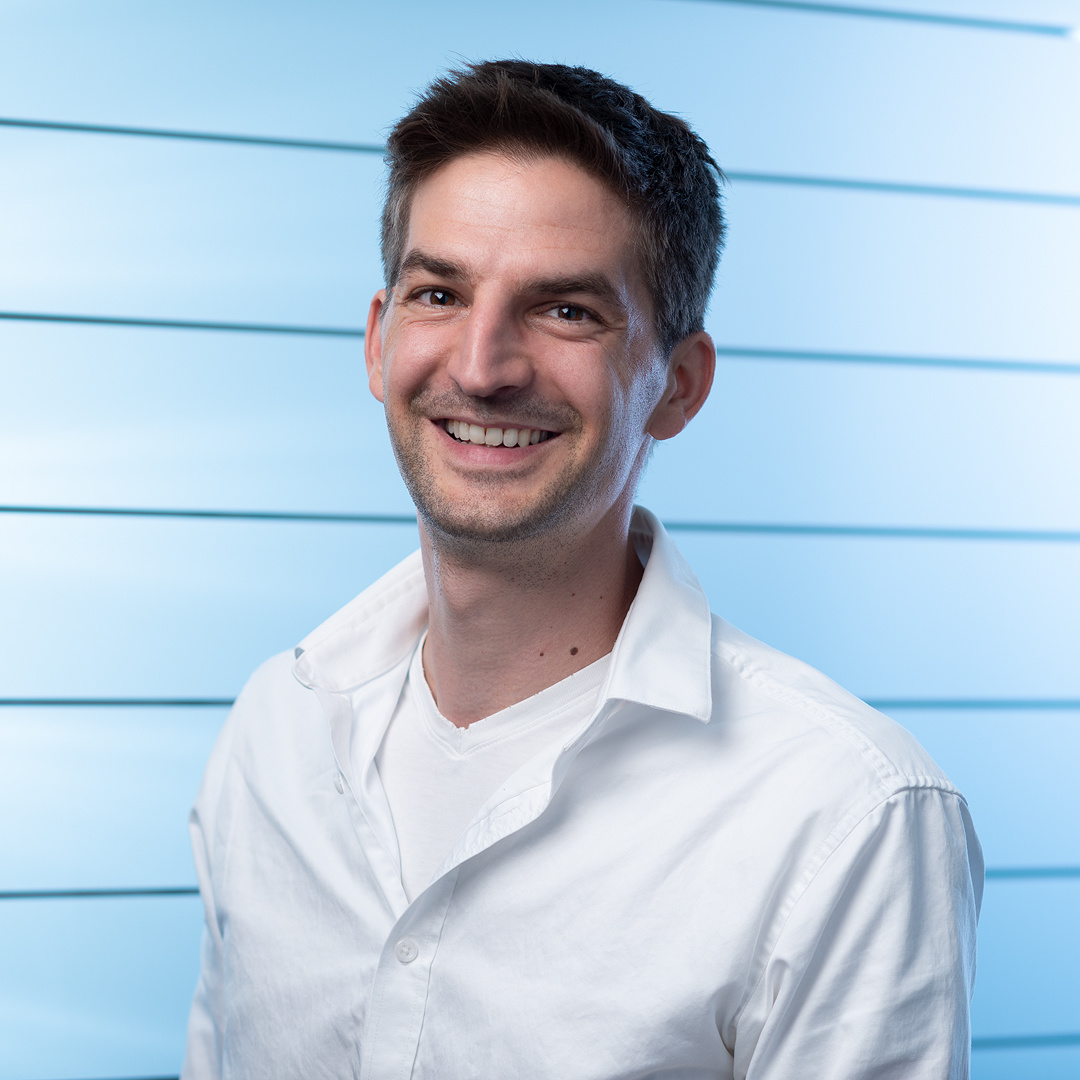 Dr. Norbert Walchhofer
Data Scientist & cognify CEO
Norbert Walchhofer, founder and CEO of cognify GmbH is the analytical mind behind FlexPowerHub and has realized numerous projects in the research, industry, retail, IT and energy sectors in his career. Norbert is convinced that future players can only distinguish themselves on the market through information advantage and intelligent systems.
Martin Simmerstatter
Numbers, processes, marketing & products are the things Martin Simmerstatter burns for. Martin lives for the realization of ideas and goals, nevertheless a motivated team and a great working atmosphere have top priority for him. Joining a start-up in a completely new industry as a partner is a challenge exactly to his taste.